Biryani Darbar The Taste of Hyderabad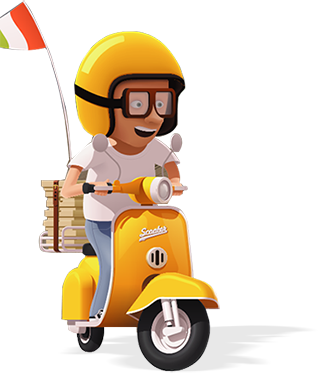 Welcome To
Biryani Darbar
Biryani Darbar or just you can say BD for short was envisioned by a group of friends while having lunch at a similar restaurant. The guys somehow did not like the quality of food at the said restaurant and hence one of them Ajinkya Mhatre, founder Partner of Nav Sharda Food Craft Pvt.Ltd with the help of Nishant Mhatre, and we both decided to setup BD in Dombivli to offer cuisine that would tickle the taste buds.
Biryani Darbar
Popular Dishes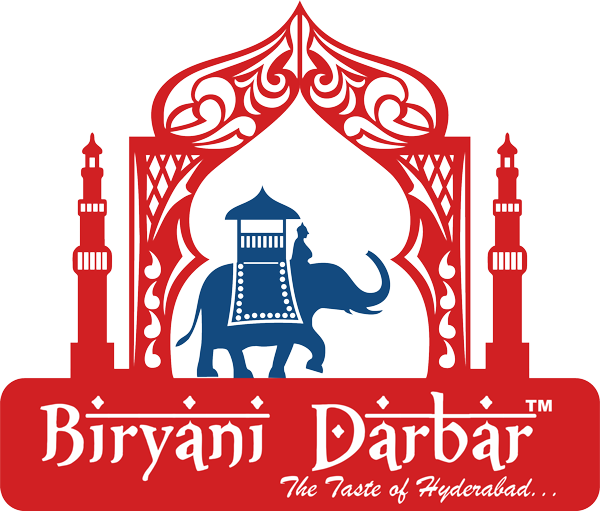 1
Explore Restaurants
Order Your Delicious Food From Biryani Darbar

2
Choose a Tasty Dish
Choose Your Special Biryani's , Tandoor, Staters & Mughal Foods

3
Follow The Status
Now Just Wait And Track The Order You Will Get The Delicious Food Soon
We at Biryani Darbar strive to deliver good tasty and nutritious food while maintaining excellent standards of service at low prices. We want to diversify to more rural localities where chances of business are more due to lack of such institutions in those area.
In short we want to take advantage of the situation wherein all the big companies are running to urban locations while the fact is that the rural areas are growing at a much faster rate, as the growth opportunities in the urban areas get saturated.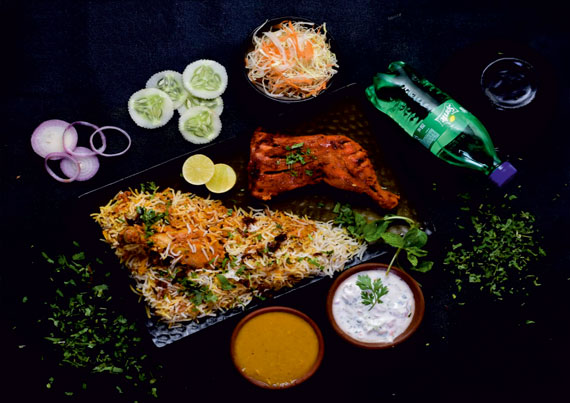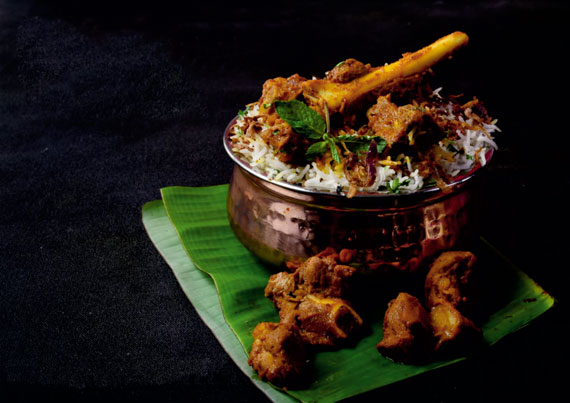 2020 © Biryani Darbar All Rights Reserved. Design By Petpooja.